What Is Microneedling and How Is It Beneficial?
Microneeding is an innovative aesthetic procedure that stimulates percutaneous collagen production. It targets a wide range of skin conditions including fine lines, deep wrinkles, acne scarring and stretch marks. The procedure also improves skin's texture and tone and helps to even out pigmentation.
The Micropen works by creating controlled micro-injuries in the skin, stimulating the production of collagen and elastin, sometimes as much as 1000%! The micro-channels created during treatment also allow topical gels, creams, and serums to be absorbed more deeply, which vastly improves their effectiveness.
Continue reading to learn more about microneedling in Austin, TX, with board-certified plastic surgeon Dr. Venkata Erella. We invite you to schedule a consultation with Dr. Erella to help you understand how this procedure can benefit you!
How Is Microneedling Performed, and What Can I Expect?
Before the microneedling treatment, some local numbing cream is applied to the area being treated. A sterile tip is attached to the MicroPen and the settings will be adjusted to fit your skin's unique needs. Once activated the pen is gently glided along the skin surface in combination with the serum of your choice. Depending on the size of the treatment area, the process takes about 30-45 minutes.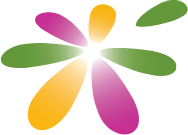 Am I a Candidate for Microneedling? Which Areas Can I Treat?
Microneedling is a versatile treatment that can be used on all parts of the body: face, neck, decollete, arms, hands, legs, abdomen and back. The microneedling device is approved for use on all skin types.
What Is the Difference Between Microneedling Treatment Serums, and Which One Is Right for Me?
Hyaluronic acid is a molecule that occurs naturally in our cells but decreases as we age. It holds up to 1000 times its own weight in water preventing evaporation of water from the skin. Microneedling with hyaluronic acid will increase collagen production by up to 200%, and will leave the skin ultra-hydrated.
PRP is obtained by taking a small sample of blood from the patient before the procedure and separating the plasma out of the blood with a special machine. The plasma is rich in platelets, and other growth factors that aid in the skin's healing process. With microneedling with PRP, this supercharged healing agent can increase collagen production by 1000%!!!
Growth factor is a special serum containing synthetic healing agents that can be used in place of platelet rich plasma if a patient is opposed to a blood draw.
Personalized Care. Honest Approach.
Dr. Venkata Erella is double board-certified, highly respected, and takes a patient-centered approach to care that has made him a valued member of the Austin, TX community for many years. Contact us today to learn how Dr. Erella can help you reach your ideal look!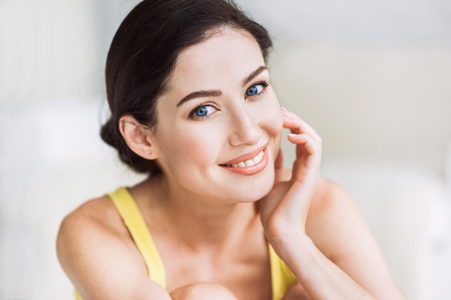 How Much Downtime is Required with Microneedling?
Once the treatment is complete there will be a redness to the skin. The total healing time for this condition will depend on each individual's response, but usually, about 48 hours of healing time can be expected. As soon as the treatment is complete most patients notice an immediate "glow" to their skin. Visible changes to the skin continue to develop over the course of several weeks, with maximum collagen production reached 4-6 weeks after treatment.
When Can I Expect to See Results after Microneedling?
Although some improvement will be seen with a single treatment, a series of 3-4 treatments spaced about 4-6 weeks apart is recommended for optimal results. For more severe cases 6-8 sessions may be recommended. Each patient's results will vary, so schedule a consultation with our skin care specialist and together you can come up with a customized treatment plan.